WE DON'T CREATE EXCUSES. WE CREATE RESULTS. 
Bay Area Wildcats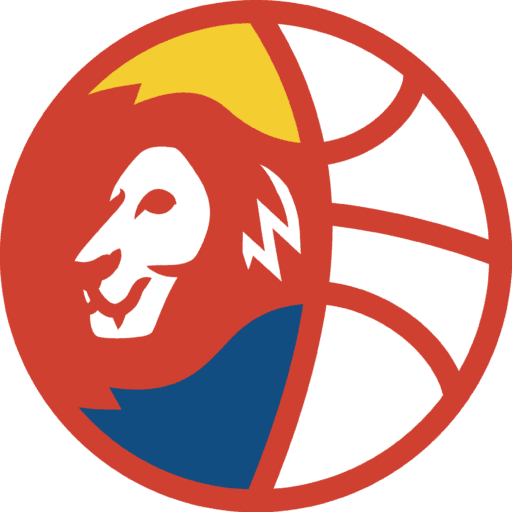 We serve the Bay Area and train players from 1st grade through college/professional. We offer a variety of training services including Skills Academy, Small Group Training and Private Training.
Bay Area Wildcats (BAW) applies technical basketball instruction, intensive drill sequences and guided game situational play from the industry's most proven coaches/ trainers. Athletes in our basketball skills academy will receive position-specific instruction, mental conditioning, speed training and ongoing analysis for continued improvement. To succeed in basketball, you need power, explosiveness and strength.These qualities, however, mean little without speed. And you need more than just straight-line speed—basketball is played at all angles, and your speed must be developed with that in mind.
BASKETBALL SKILL DEVELOPMENT CLASSES
BAW is now accepting all-ages registration for our Prime Time Player Basketball Skill & Development Training. These workouts help players develop and perfect their skills and basketball I.Q. 
Our high-level coaches lead each workout, providing the knowledge and experience players need to develop. BAW encourages and amplifies leadership skills, confidence, basketball I.Q., and physical fitness through fundamental basketball drills.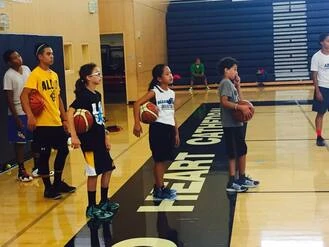 WHO: Youth ages 7-17
WHERE: Oakland High School
WHEN: Every Saturday and Sunday
WHAT YOU NEED

1 Basketball per child (2 recommended)

Water

Basketball Attire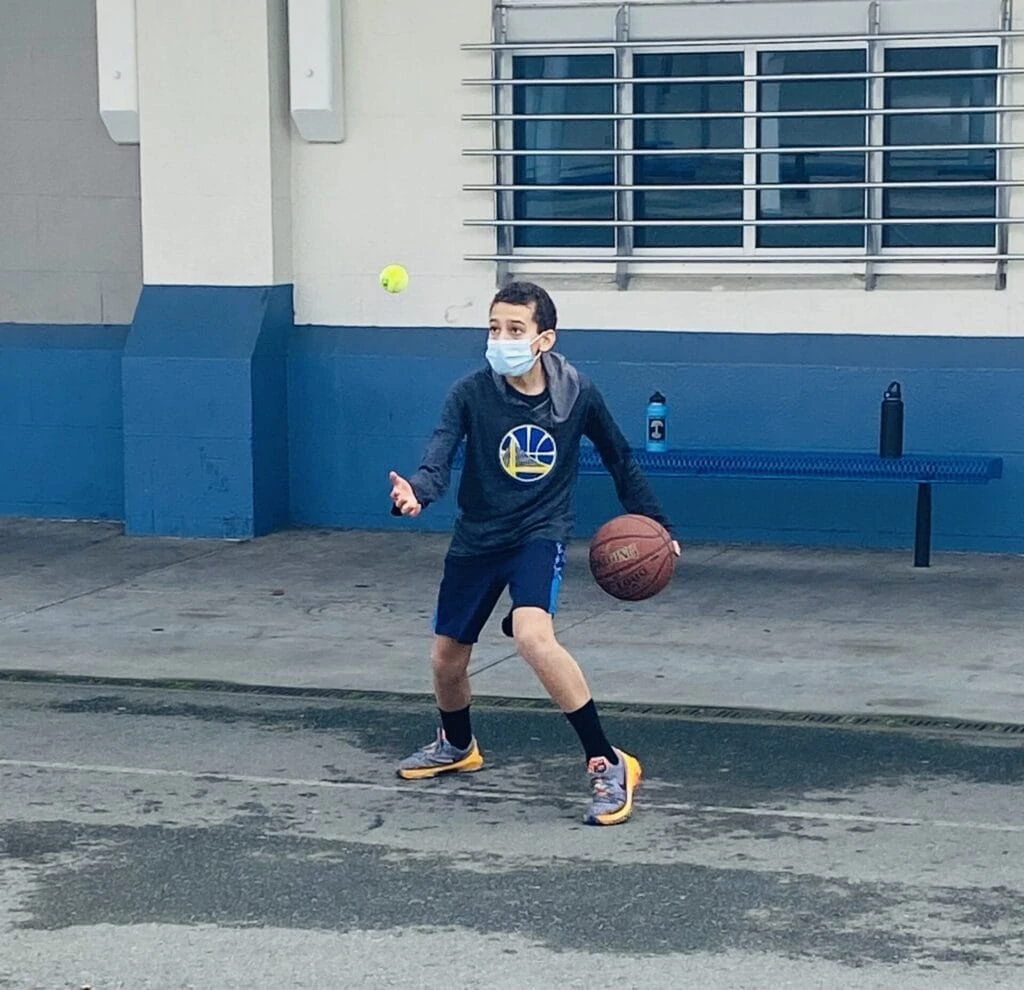 Agility Drills

Proper warm ups & stretching

Conditioning Drills

Ball Handling/ progression

Shooting Drill

Basketball I.Q.

Defense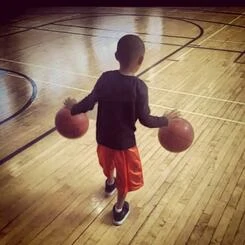 TECHNICAL
Ball-handling

Shooting form

Rebounding

Footwork

Finishing skills
TACTICAL
Reading a defense

Managing fast breaks

Creating your shot

Floor spacing

1-on-1 attacking and defense
MINDSET
Build mental toughness

Instill confidence

Develop focus

Prepare for games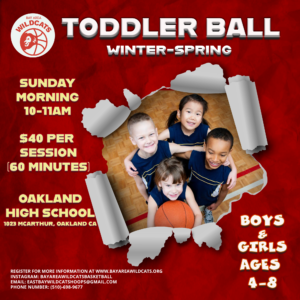 Toddler Basketball Class Ages 4-8
Looking for a fun and engaging way to get your little one up and active? Look no further than our toddler basketball class! Designed specifically for the youngest of athletes, this class is the perfect combination of playtime and skill-building.
Not only will your child reap the physical benefits of increased coordination and strength, but they'll also enjoy the social aspect of playing with other toddlers in a supportive and encouraging environment. Our experienced coaches are passionate about working with kids and helping them develop a love for the game of basketball.
Sign up for our toddler basketball class today and give your child a head start in the world of sports. Who knows, you may just have a future MVP on your hands!
All of the sessions will be held at Oakland High School starting Sunday 10 am-10:45 am.
Oakland High School
1023 MacArthur Blvd, Oakland, CA 94610
6 week block: $200
For more information please contact us at [email protected] / 510 – 698 – 9677